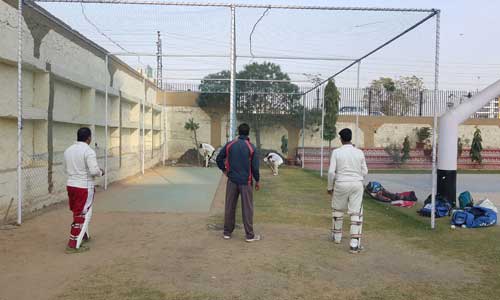 Cricket
Trained and expert coaches assist the cricketers in the technical nuances of the game. Practice matches are regularly organized in order to give a real match practice to the future generation of cricketers.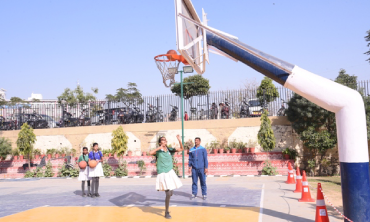 Basketball
The one sport that requires team spirit and coordination – basketball. Our courts are filled with kids who want to excel their mental and physical limits.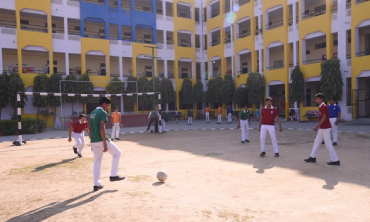 Football
Football is a great deal like life in that it teaches that work, sacrifice, perseverance, competitive drive, selflessness and respect for authority is the price that each and every one of us must pay to achieve any goal that is worthwhile.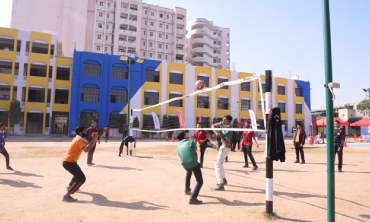 Volleyball
Volleyball is one of the most interactive games going. It is a game of intuition, imagination, improvisation—but most of all, of reciprocity of teamwork.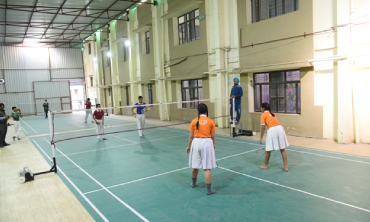 Badminton
Badminton is a great sport for children and getting them involved in badminton activities for children can be a healthy outlet for them.
These kinds of activities also boost self-esteem and teach them to use teamwork as well as be a good sport in the face of defeat.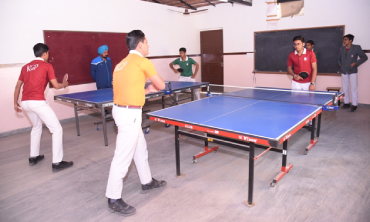 Table Tennis
Table tennis is an inclusive sport that caters for people of all ages and physical abilities. Table tennis is also an Olympic, Paralympic and Commonwealth Games sport.
Taekwondo
The Martial art of Taekwondo is offered to the students from LKG upwards; this gives the students lessons in self-defense and helps them to deal with life's challenges.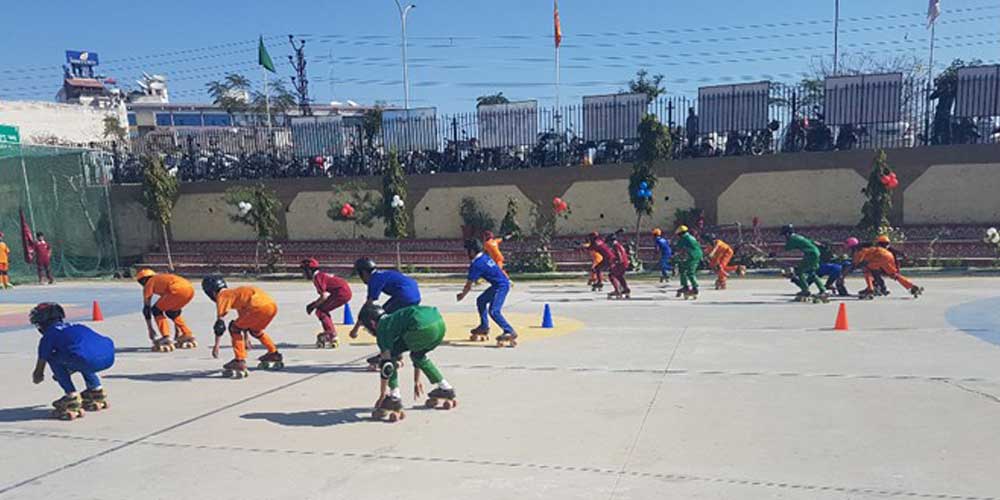 Skating
Skating is an activity that requires the focus of both the body and the mind. Our outdoor skating rink allows the students a few minutes of unwinding each week as they set out to trail blaze the Orchids outdoor Skating rink.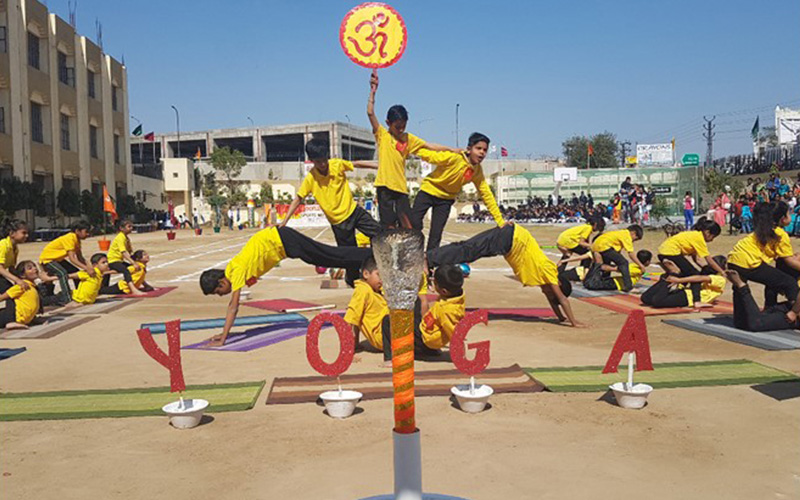 Yoga
We believe that the ancient discipline of Yoga is designed to help an individual acquire perfect control over both body and mind. Yoga is a compulsory activity for all the students and we practice it every day. These classes help them cope with life.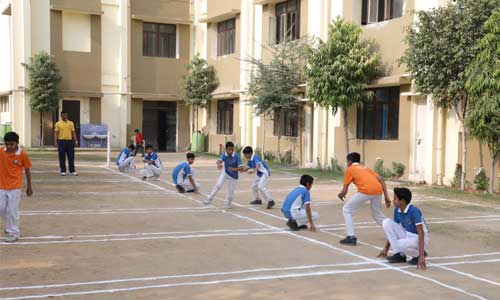 Kho Kho
Kho Kho is a popular traditional sport in India. Kho-Kho is a true Indian sport where everyone passes on their Responsibilities to someone else and then sits on the ground.
Playing Kho Kho is a great way for children to stay active and build their confidence.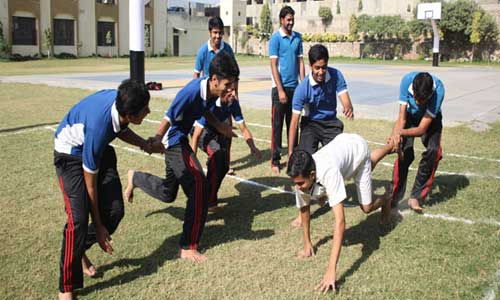 Kabaddi
Kabaddi is a traditional Indian team sport falling somewhere between the tag and red rover, with a lot of wrestling thrown in. It takes a lot of strength, a lot of courage to get out there and battle other people.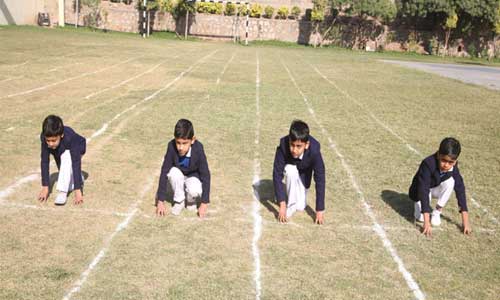 Athletics
To round off an excellent year in the sport, we held a sports day in which gave all of the children the opportunity to compete in a range of athletic events. The children showed our their throwing, running and jumping skills in front of an audience of enthusiastic parents and carers.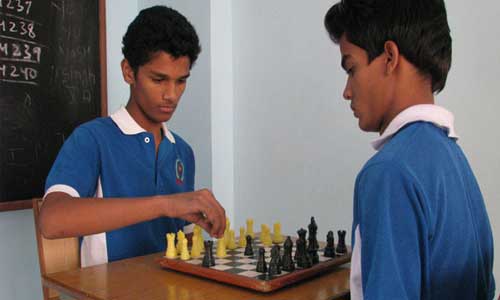 Chess
Chess is one of the oldest games in the world. Chess is an excellent game for kids. It teaches them strategic thinking, logic and it's fun, too!